What Do You See?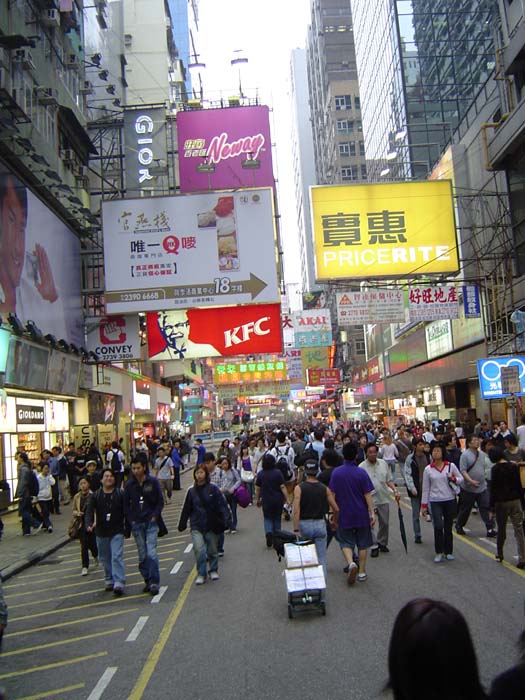 What do we see when we look out of our window? When we go to the grocery store? When we walk through the streets of our town? I hope that I will never see things quite the same after reading a story about D. L. Moody.
Let me share this story with you:

D. L. Moody, America's foremost evangelist during the 19th century, also preached the Gospel powerfully in London and other cities of Great Britain 120 years ago.

Some clergymen, who were jealous of this uneducated Yankee, wanted to know his secret. So they knocked on the door of his hotel room and greeted him by saying, "Mr. Moody, we would like to have a word with you. You come here to London, you have a sixth-grade education, you speak horrible English, your sermons are terribly simple, and yet thousands of people are converted. We want to know, how do you do it?"

Moody invited his guests into his room and walked over to a window. "Tell me," he said, "what do you see?"

One gentleman looked out and said, "I see a park and some children playing.""Anything else?" Moody asked.

Another man said, "I see about the same thing except there is an older couple walking hand in hand, enjoying the evening."

A third clergyman added that he saw a young couple, and then he asked, "Mr. Moody, what do you see?"

As Moody stood there staring out the window, tears began to roll down his cheeks onto his gray beard.

"Mr. Moody, what are you looking at?" one of his curious guests asked. "What do you see?""

When I look out the window, I see countless thousands of souls that will one day spend eternity in hell if they do not find the Savior," Moody said.

That was his secret. Moody had compassion for those who did not know Jesus Christ. That compassion governed his life, and he gave his life over to evangelism to rescue people from hell.
Do we see the people around us like Moody did—moved with compassion for the lost? I'm reminded of the passage in Matthew 9:36-38 where we read:
When He saw the crowds, He had compassion for them. . . . Then He said to His disciples, "The harvest is plentiful, but the labourers are few; therefore pray earnestly to the Lord of the harvest to send out labourers into His harvest."As I studied this passage, I was struck especially by four things:
First, how our hearts should be moved (as Jesus' was) by people in desperate need of the Gospel;
Second, that many are in fact ready to receive the Gospel;
Third, that there aren't enough workers; and
Fourth, that we must pray for more workers!
But I think there is also a fifth point here. For we see in the very next verses that Jesus immediately sends out the disciples to go out into the harvest (Matthew 10).
May we also be moved with compassion for the lost. May we see the desperate need of those around us, with the compassionate eyes of the Savior. But most of all, may we go to those who are around us everywhere, proclaiming the Gospel of Jesus Christ, the power of God unto salvation.
Lane T. Dennis